Geloof jij ook dat de wereld mooier wordt door te delen?
Kom dan werken bij Christal als telefonisch Fondsenwerver. We hebben op dit moment vacatures!

Wij zoeken jou als je:

graag verbinding legt en houdt van een goed gesprek;
op zoek bent naar een betaalde flexibele baan in een leuke sfeer;
je graag inzet voor goede doelen;
tussen de 11 en de 24 uur beschikbaar bent;
afwisselend thuis én op kantoor wilt werken.
Meer weten?
Spreekt dit je aan of heb je vragen? Winde staat voor je klaar om je verder te helpen. Ook kun je een afspraak maken om langs te komen om te kijken of dit werk iets voor je is!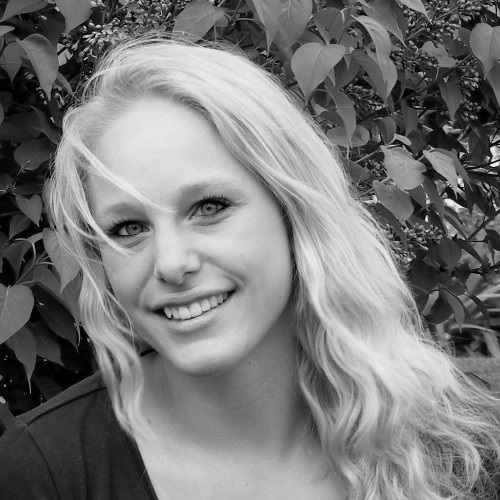 bel of mail Winde voor meer informatie
tel: 038 -426 84 05
e-mail: winde@christal.nl
of solliciteer direct!